CED Durango - Contractor Portal
WANT TO LOWER YOUR BILL EVERY MONTH?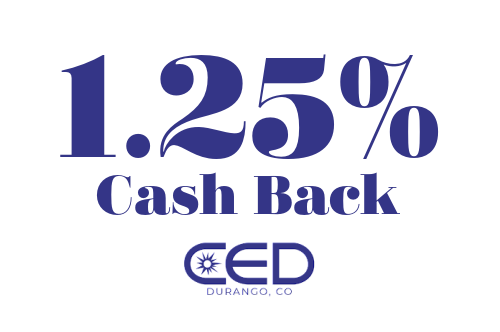 We will beat your credit card rewards, and that means more in your bottomline
Start paying your monthly bill with an ACH payment through our portal, and we will give you 1.25% back on your monthly invoice. CED Durango believes in rewarding our local contractors and we are grateful for your continued partnership.  
For more details on lowering your bill with an ACH payment please speak with CED credit at 303-759-8311.
Online Access for CED Durango contractors has just been upgraded!
The CED Customer Portal allows our contractors to view our inventory, place orders, view/pay statements, and MUCH MORE!