We live in a beautiful place and working at CED Durango affords a solid foundation for you to build a life upon.  Our team was recently asked about why they choose to work at CED Durango and they all said; great pay, rewarding relationships, and opportunities for growth.  We are committed to doing our best for our customers and helping them find solutions, but when the work is done we go out and play in this incredible place we call home.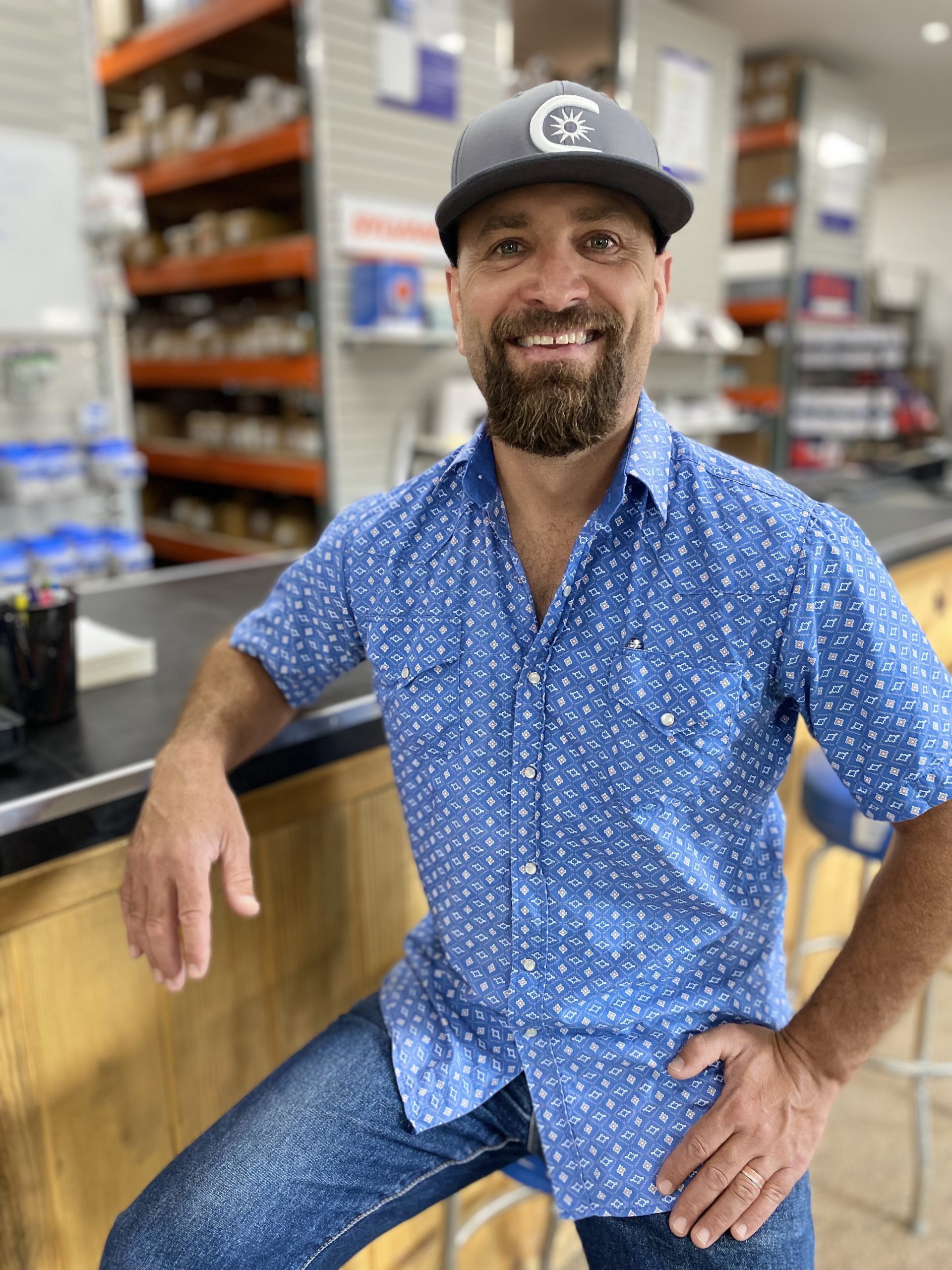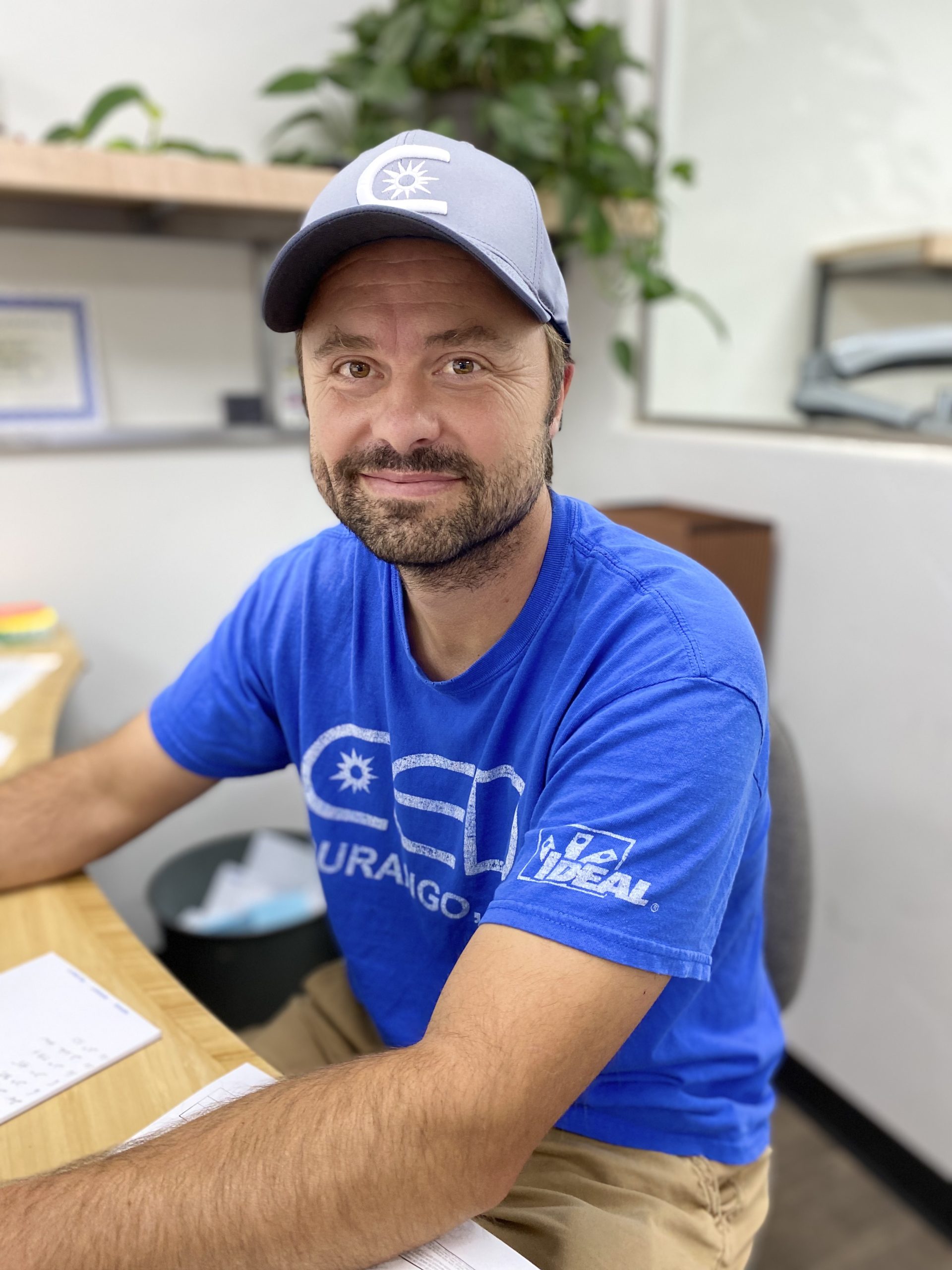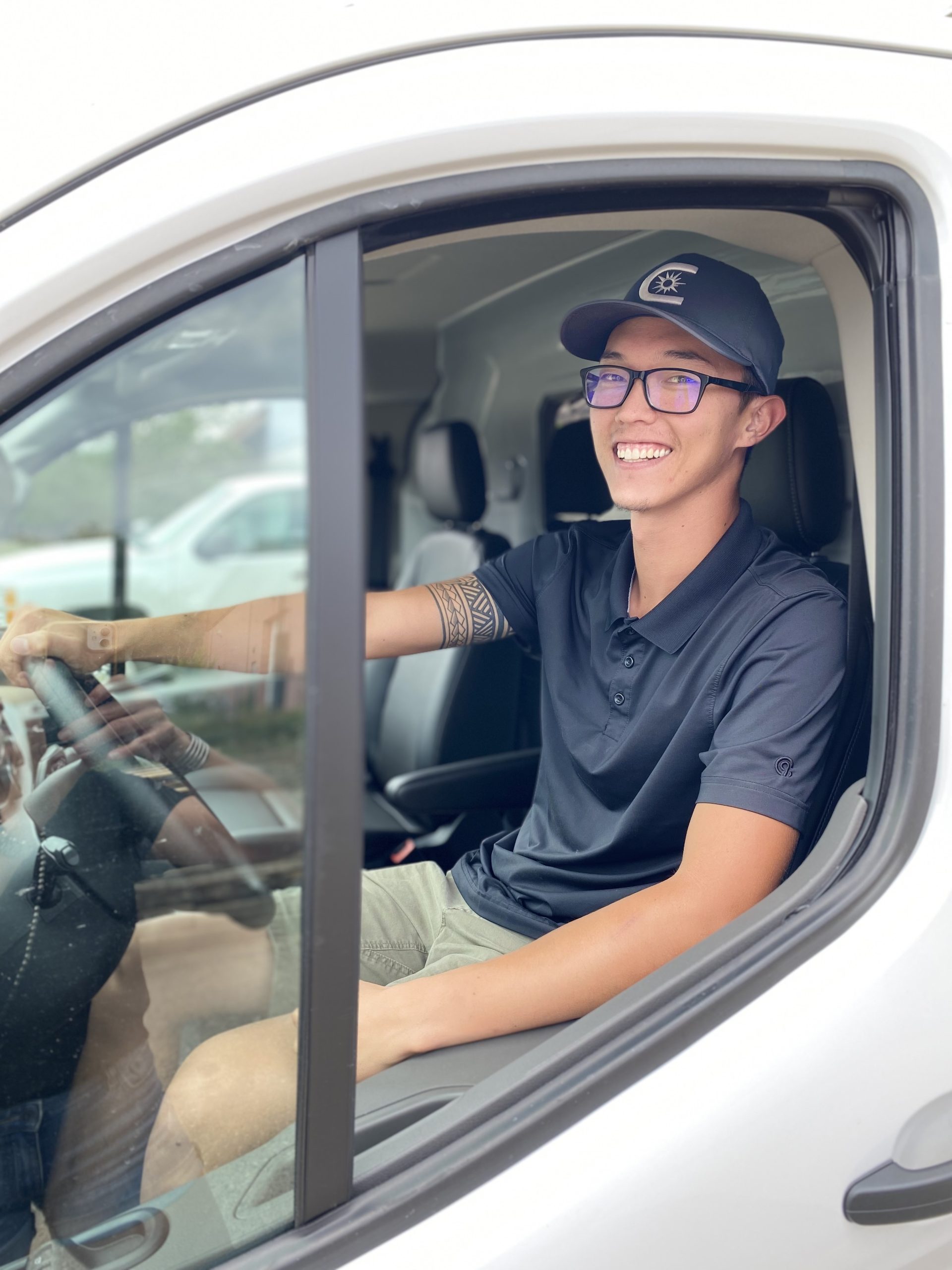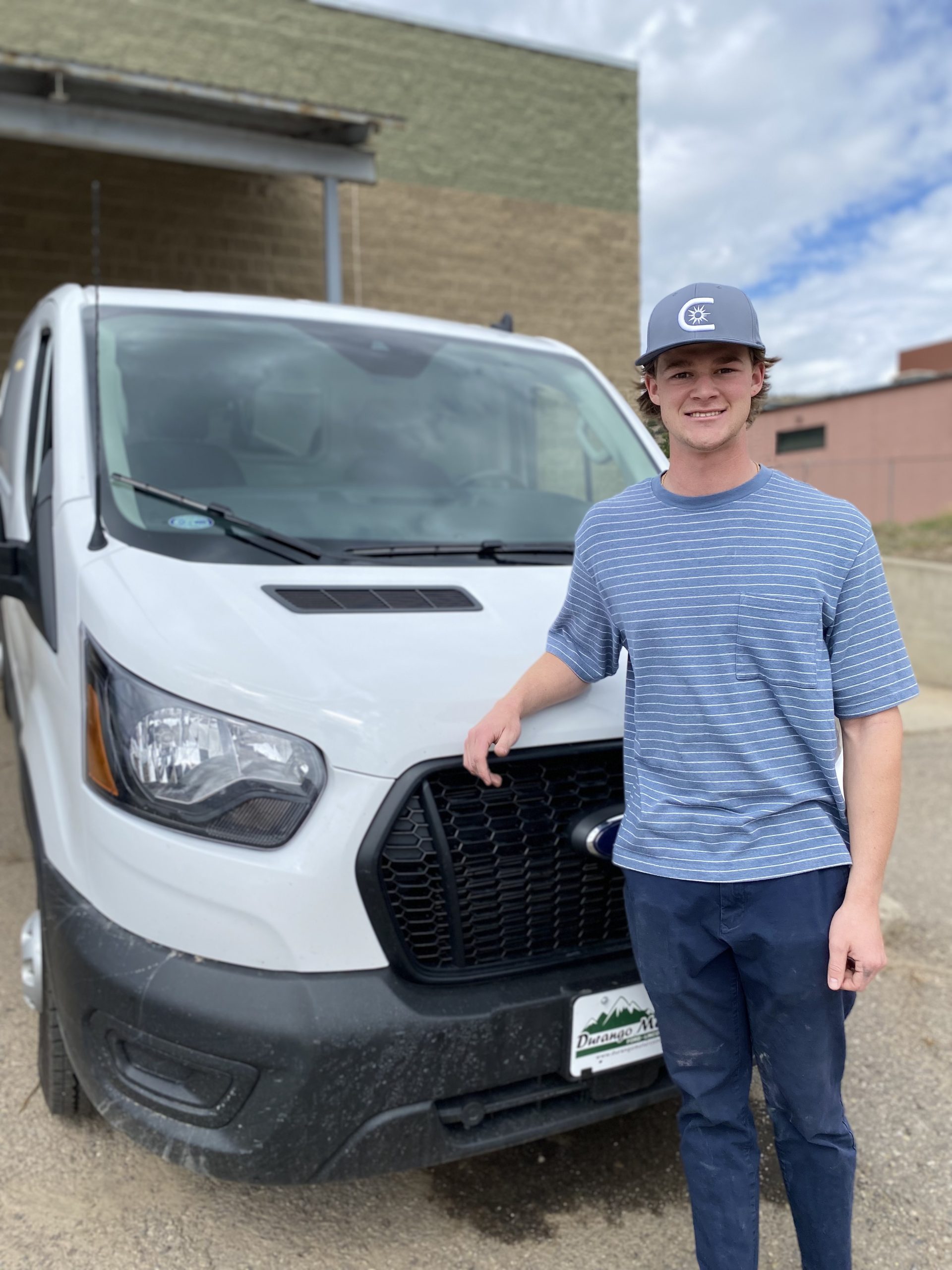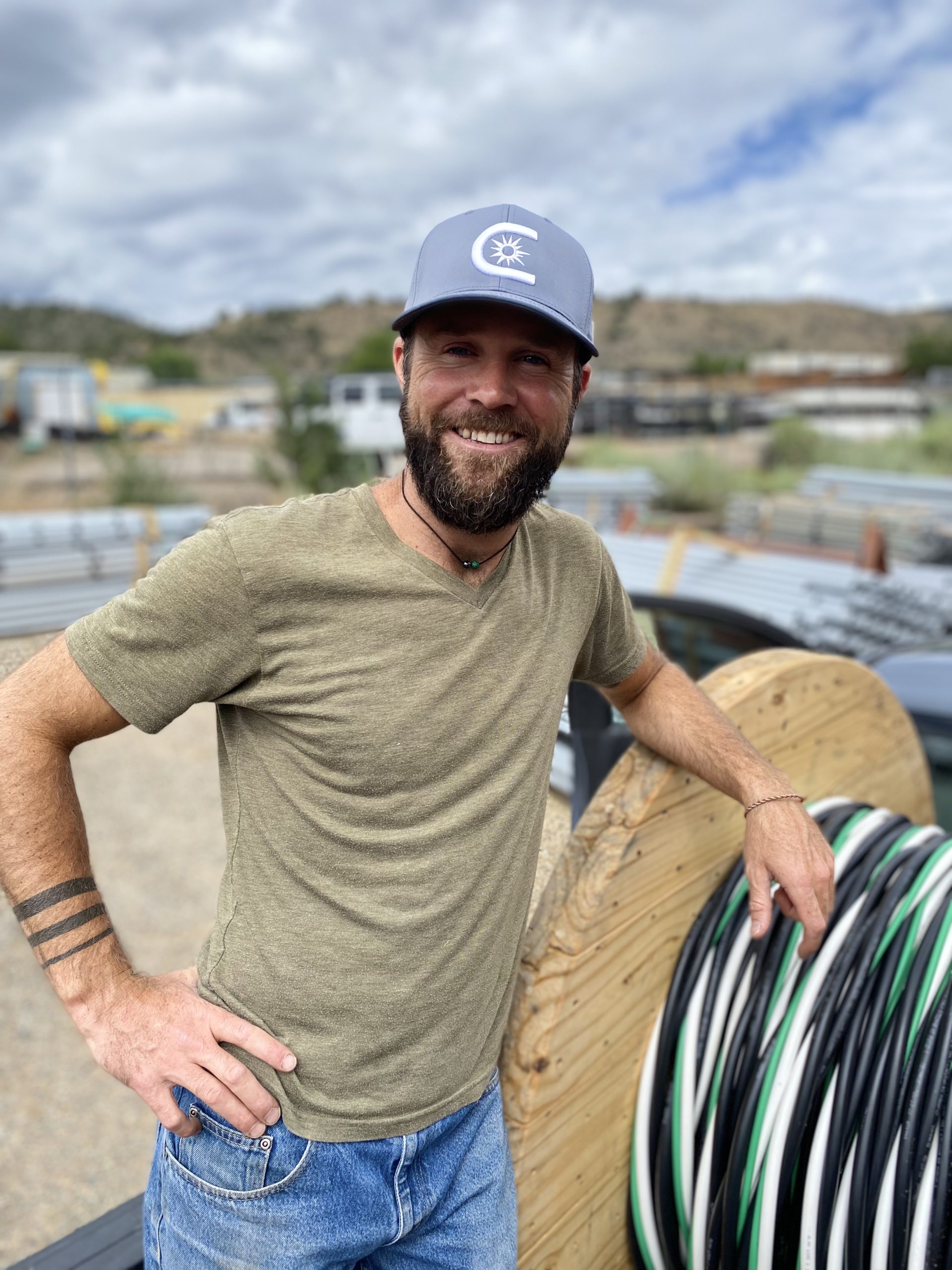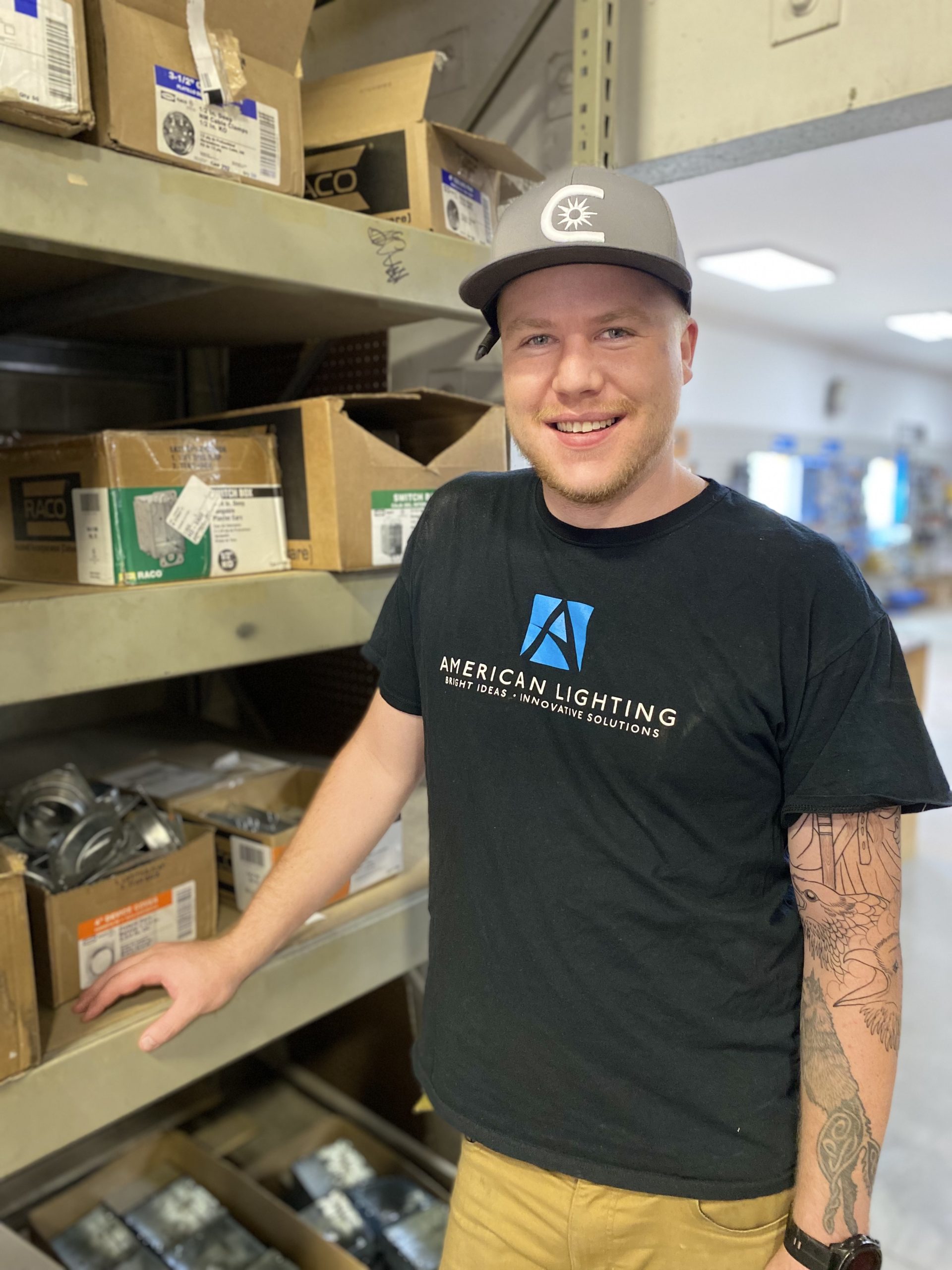 Be a Part of Something BIG
Our humble beginnings shaped the company we've become. We started with two  locations in 1957, and we've worked hard to keep CED as local as possible. Now, with over 700 locations CED has become one of the largest electrical distributors in the country.
That local touch is why we put power directly into the hands of managers at each of our locations across the country, giving them the chance to make decisions best aligned with their city, clientele and unique circumstances. Although each location operates like a small business, CED supports each of our locations with the resources, funding and tools to help them grow.  CED Durango, Managed by Matt Kavan proudly serves Durango, Pagosa, Mancos and Cortez.
With an overarching culture based in respect for our people, service, integrity, and reliability, CED is a financially sound, stable company with great opportunity for career growth.  Get started with your CED Career in Durango, Colorado!  Contact CED Durango today to see what opportunities are available to build your future.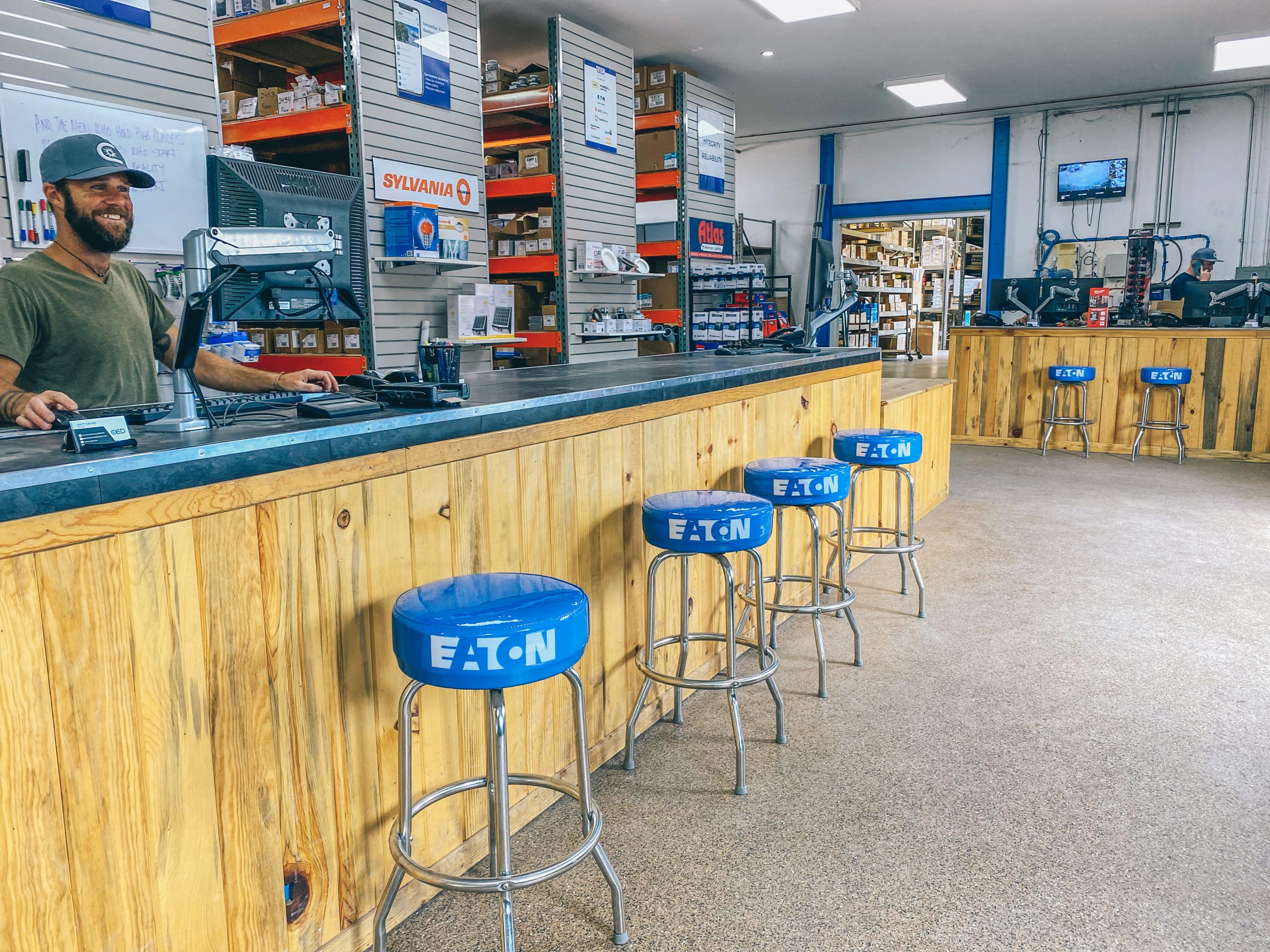 We give you the keys to your career
Gain access to mentorship
Operational freedom
Professional development 
Excellent benefits
Profit Sharing
Our story is written by people who put the work in daily to make us the electrical distribution powerhouse we are today. Be a part of the story. Be a part of the team.
Ready to make a move toward an exciting and rewarding career path? It's as easy as flipping a switch! Just click the button below to contact CED Durango about available opportunities today!